As an interior designer the one  who plans, researches, coordinates, and manages such enhancement projects Like Interior Designing,Architectural Designing of Bedrooms, Kitchen Rooms designing, Living room designing along with Real Estate Building and Construction in your Budget in Hyderabad.
Real estate refers to real, or physical, property, and can include land, buildings, air rights above the land, and underground rights below the land. As a business term, real estate also refers to producing, buying, and selling property.
Residential Real Estate
Residential real estate includes both new construction and resale homes. The most common category is single-family homes, but there are also condominiums, co-ops, townhouses, duplexes, triple-deckers, quadplexes, high-value homes, multi-generational homes, and vacation homes.
Commercial Real Estate
Commercial real estate includes shopping centers and strip malls, medical buildings, educational buildings, hotels, and offices. Apartment buildings are often considered commercial, even though they're used for residences, because they're owned to produce income.
Industrial Real Estate
Industrial real estate includes manufacturing buildings and property, as well as warehouses. The buildings can be used for research, production, storage, and distribution of goods. Some buildings that distribute goods are considered to be commercial real estate. The classification is important because zoning, construction, and sales can be handled differently for this type of property.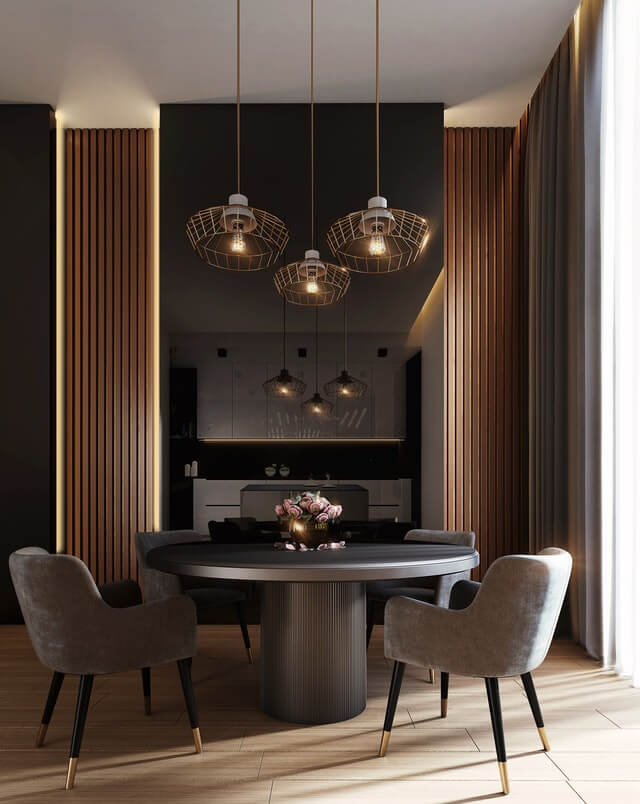 Premium bedroom interior designs by our best interior designers bring you the paradise of luxury to your home. Now afloat in your dream home bedroom interiors of the highest comfort and quality.
Hi-class functionality and comfort are presented in the form of premium living room interiors by our best interior designers. Make your good time better with everlasting trendy living room interior with our company.
In construction management, by definition procurement encompasses securing all of the goods and services needed to bring the construction project to completion in a timely and satisfying manner
 as distinguished from the skills associated with construction. It is both the process and the product of sketching, conceiving, planning, designing, and constructing buildings or other structures.
Construction management involves planning, budgeting, coordinating, and supervising construction projects from start to finish. As a construction manager, you may work on various construction projects, including buildings, roads, bridges, and other structures.