As an interior designer the one  who plans, researches, coordinates, and manages such enhancement projects Like Interior Designing,Architectural Designing of Bedrooms, Kitchen Rooms designing, Living room designing along with Real Estate Building and Construction in your Budget in Hyderabad.
Real estate refers to real, or physical, property, and can include land, buildings, air rights above the land, and underground rights below the land. As a business term, real estate also refers to producing, buying, and selling property.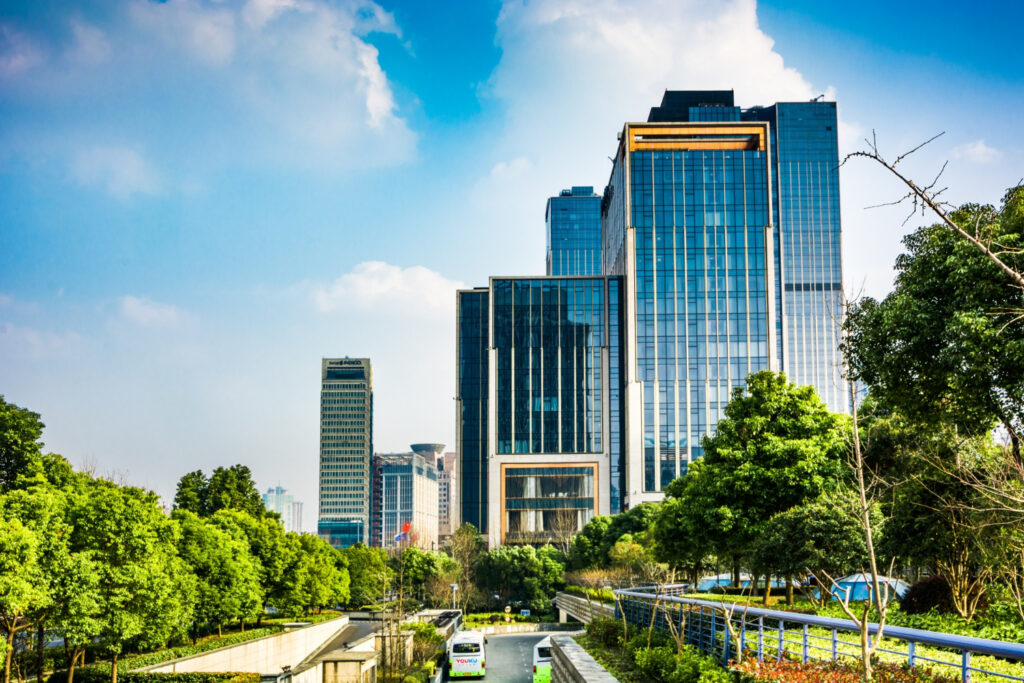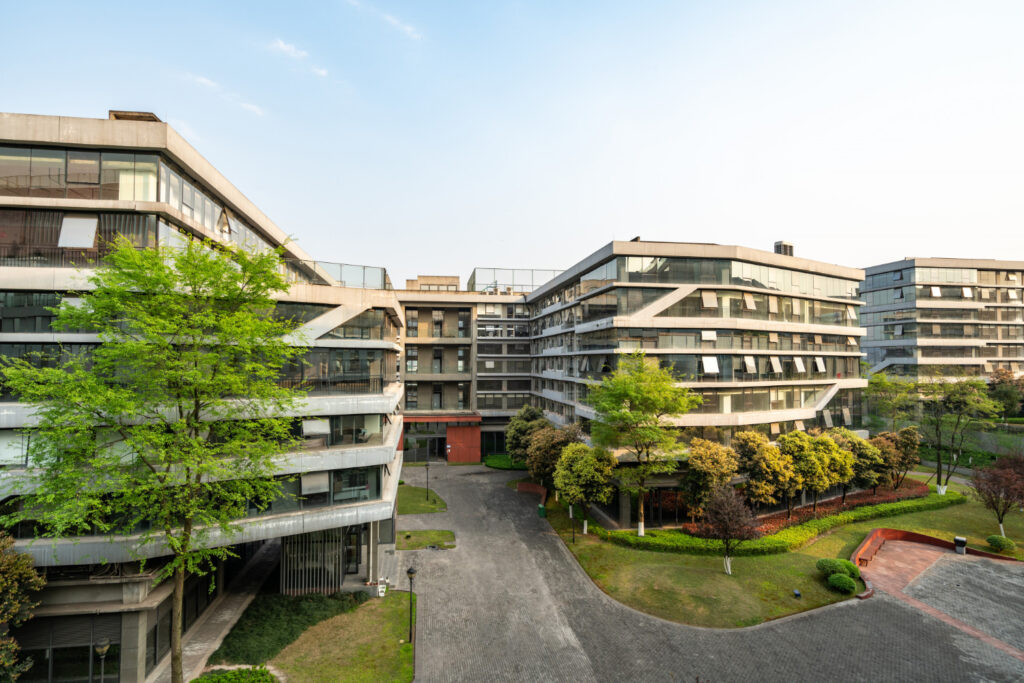 Residential real estate includes both new construction and resale homes. The most common category is single-family homes, but there are also condominiums, co-ops, townhouses, duplexes, triple-deckers, quadplexes, high-value homes, multi-generational homes, and vacation homes.
Commercial real estate includes shopping centers and strip malls, medical buildings, educational buildings, hotels, and offices. Apartment buildings are often considered commercial, even though they're used for residences, because they're owned to produce income.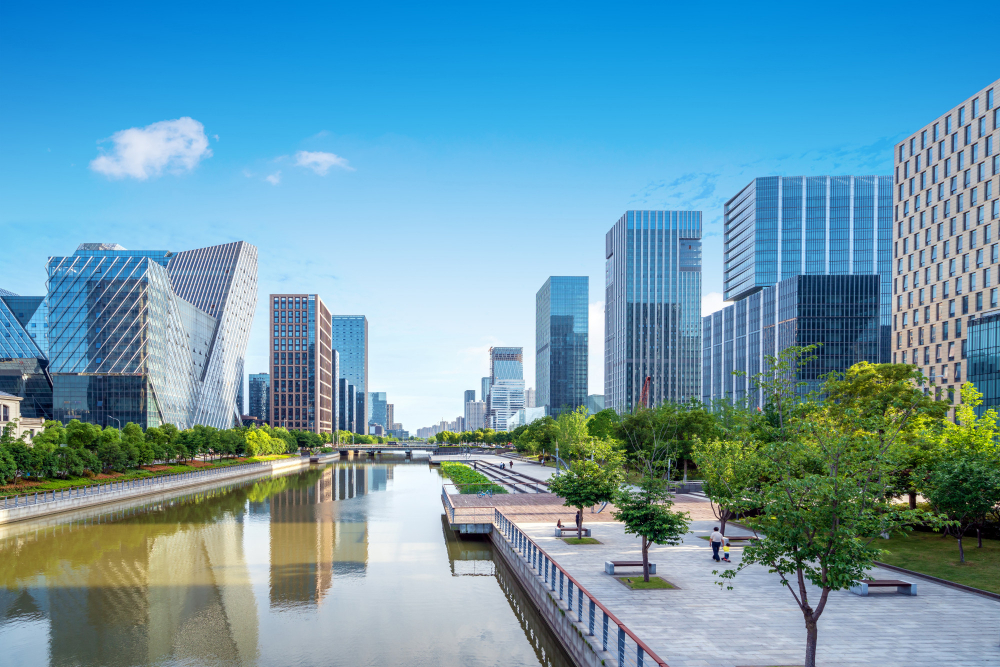 Industrial real estate includes manufacturing buildings and property, as well as warehouses. The buildings can be used for research, production, storage, and distribution of goods. Some buildings that distribute goods are considered to be commercial real estate. The classification is important because zoning, construction, and sales can be handled differently for this type of property.
Good Design needs Good Supervision of the project. We ensure that the right person is given the charge to monitor whether the work is done as per the plans designed by the creative designers in our team. The interior design project manager at Leo uses in-depth knowledge of design principles and concepts to create a project plan that includes detailed layouts, cost, materials, equipment, technical models and drawings, and estimates for time.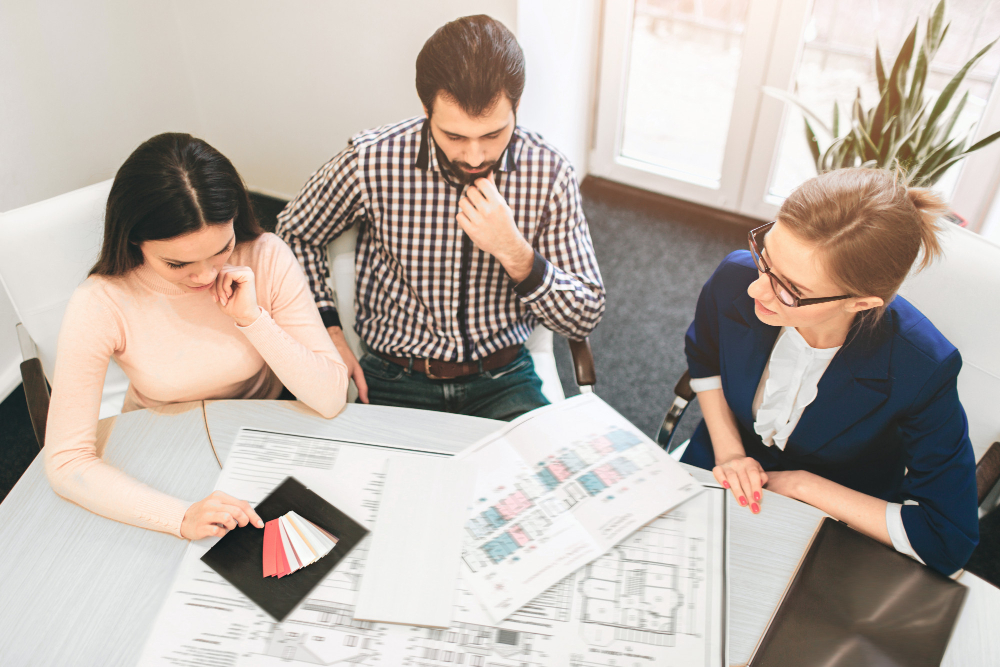 We believes in providing the best quality interior design services to the clients. We are defined as unique and most popular amongst the other interior design companies in Hyderabad as our interior design services are entirely focused on providing the unique and explicit designs to our clients. The cost of our designs are modulated according to the specific requirements of the clients. We are one of the low cost interior designers in Hyderabad that understand the value of money.
Our Expertise
Our team of experienced interior designers is passionate about creating beautiful and functional spaces that reflect your style and personality. Whether you're looking to revamp a single room or redesign your entire home, we offer a range of services to meet your interior design needs.